Sun Oye! Saccha Yaar hai tu
Thinking what could be your perfect memorable friendship day present? What about capturing your best moments in a map! A map for where you first met or when your goa plan was actually successful! Capture the places that brought you
closer and gift it to your dost!
Here are another set of captions to describe your yaariyan!
I'll take your deepest secrets to my grave, just leave out the embarrassing bits ;)
Don't ever leave me, tere siva meri bakwas kaun sunega?
Thanks for bringing me ice cream after hard breakups, even though it comes with a "maine kaha tha na.."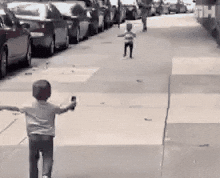 From college mates to colleagues, our friendship has come a long way...♥

True friendship is when your parents love your best friend more than you do!
You are the 'I'm curvy and I like it' to my 'hopeless, awkward and desperate for love!'.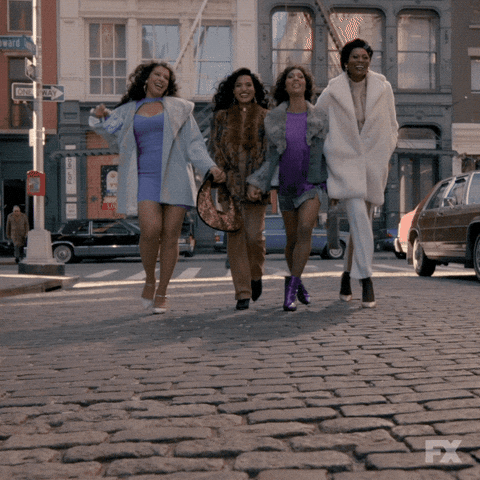 When 2 people are friends for 7 years, they stay friends forever. Congratulations! You're stuck with me.